Many of our customers ask:
How do I come up with seed topics to put into "keyword" field in TopicRanker here?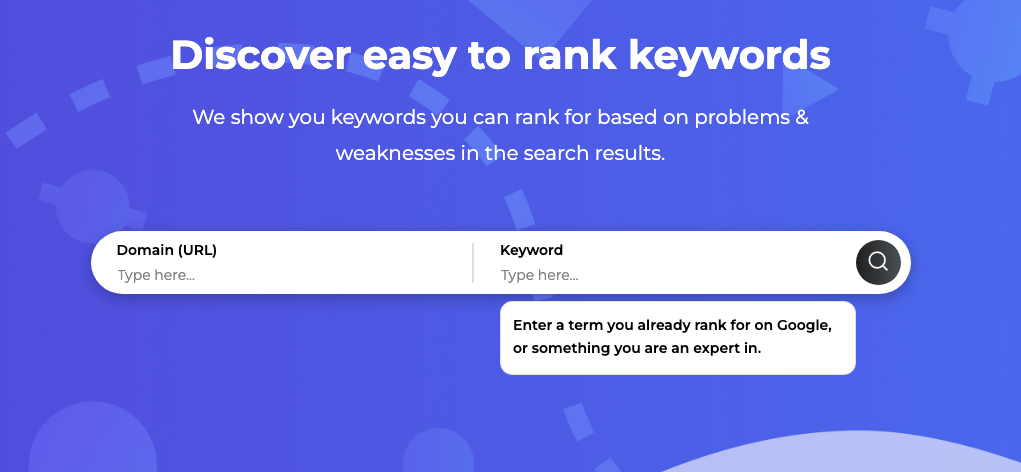 My answer is:
I use Ahrefs to come up with initial seed topics to put into TopicRanker.
One of our customers who is a YouTuber published a great walkthrough of how he uses TopicRanker alongside Ahrefs to come up with keyword research, take a look below: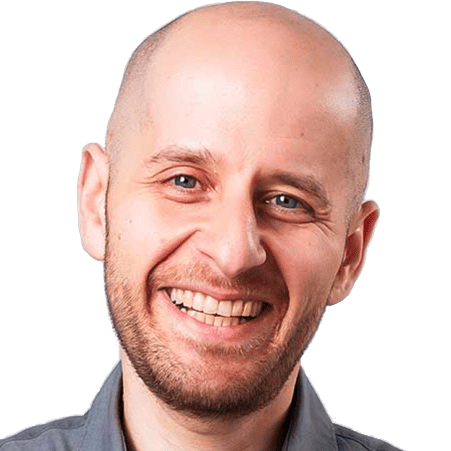 Dmitry is the founder of TopicRanker – a software tool to find problems & weaknesses on Google search results and discover keywords you can easily rank for with your website. Over the last 10 years, Dmitry has helped 300+ brands rank #1 on Google through PR and SEO. Dmitry used PR & SEO to grow a startup from 0 to 40 million views per month, and got acquired by Google in 2014. He translated his know-how into JustReachOut.io, a SaaS tool to get covered in press and build authority backlinks without PR firms; it's been used by 5000+ content marketers to date and was acquired in 2020.